Annalise CXR Edge
Comprehensive chest X-ray AI decision-support for point of care imaging.
Detect up to 95 findings
on chest X-rays at the bedside.
A comprehensive decision-support tool developed by clinicians for clinicians. The development of the breadth and depth of Annalise Enterprise CXR's ontology tree was a clinically driven process, intended to select a comprehensive list of findings that would be most clinically necessary and helpful to clinicians.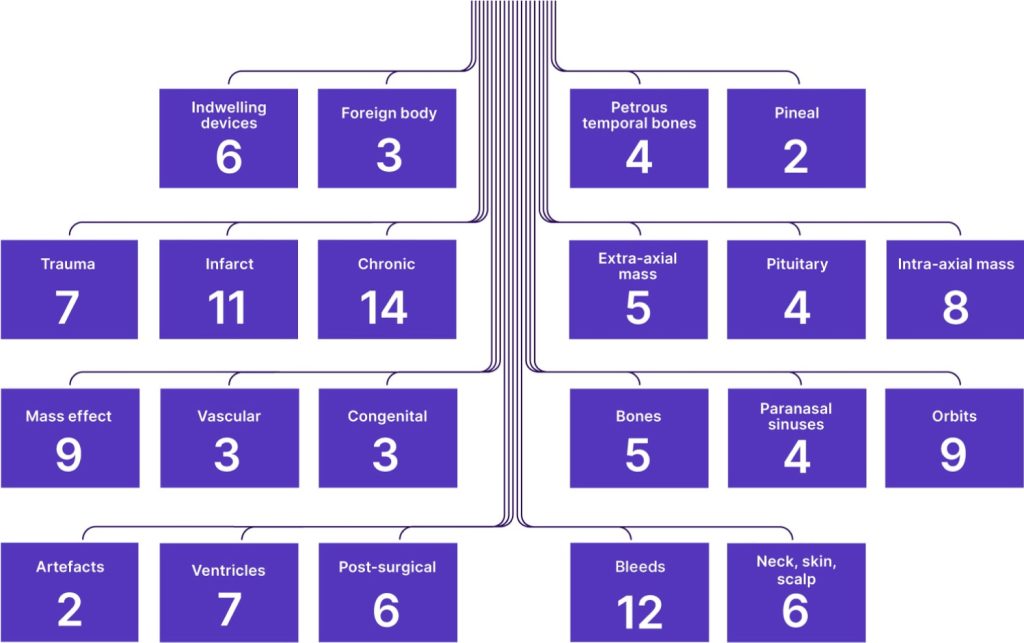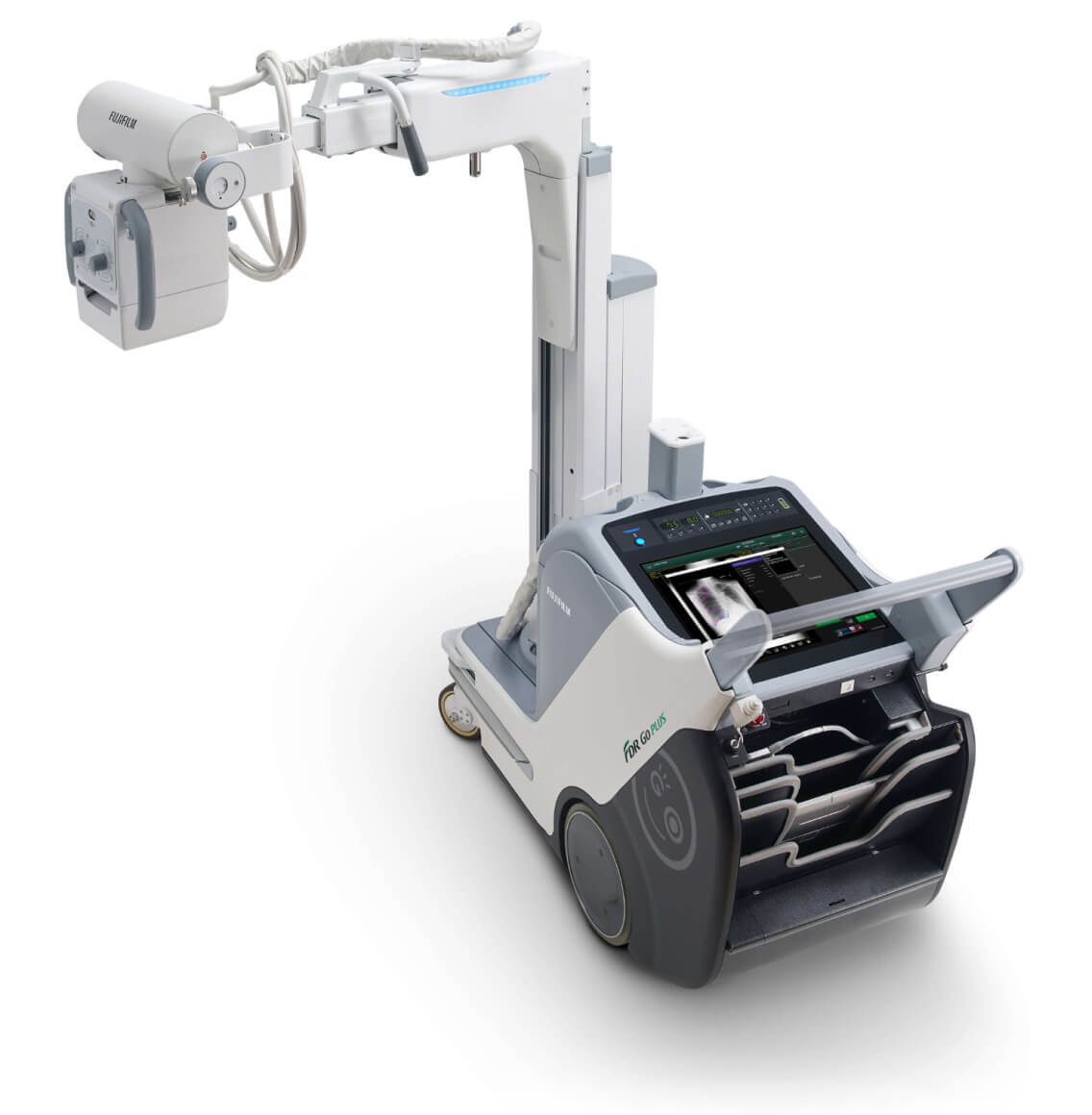 Point-of-care support
Detect up to 95 findings at the bedside.
Assisting clinicians to make fast and accurate decisions when every minute counts. Annalise CXR Edge uses advanced deep-learning techniques to analyse chest X-rays for the presence of up to 95 clinical findings and provides a notification of suspected findings on-device in approximately 10 seconds or less, supporting clinicians to interpret chest X-rays at the point-of-care.
Thoughtful design
Two variants to choose from.
Two variants of the Annalise CXR Edge are available to healthcare providers: Annalise CXR Edge Comprehensive, which can detect up to 95 clinical findings and is suited for inpatient, outpatient and emergency settings, and Annalise CXR Edge Critical Care, which detects up to 35 findings relevant in trauma, emergency, and intensive care settings.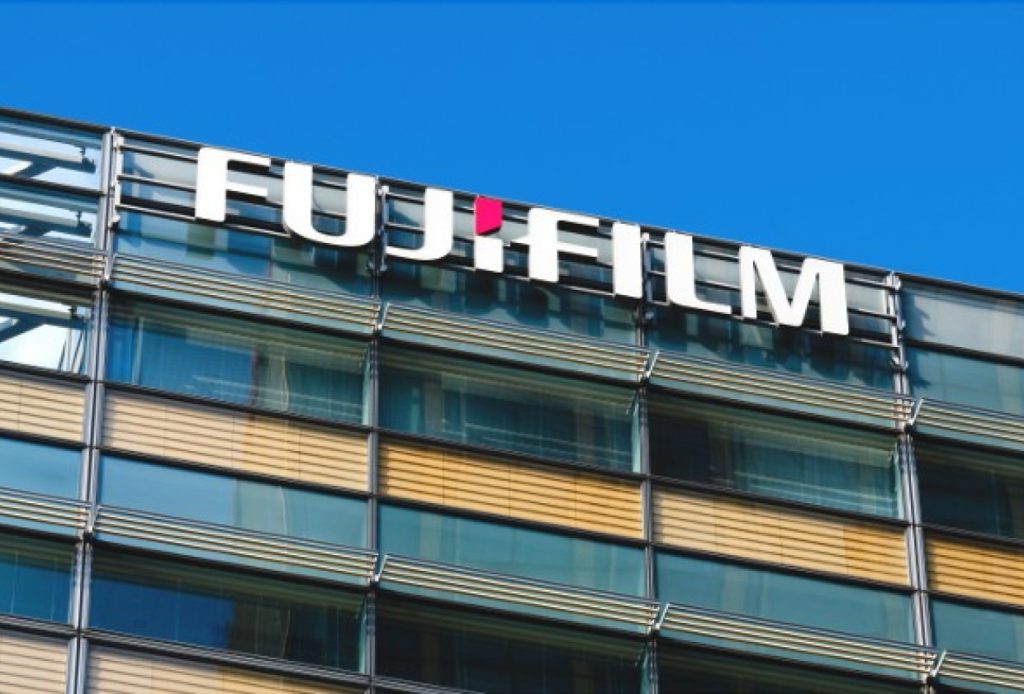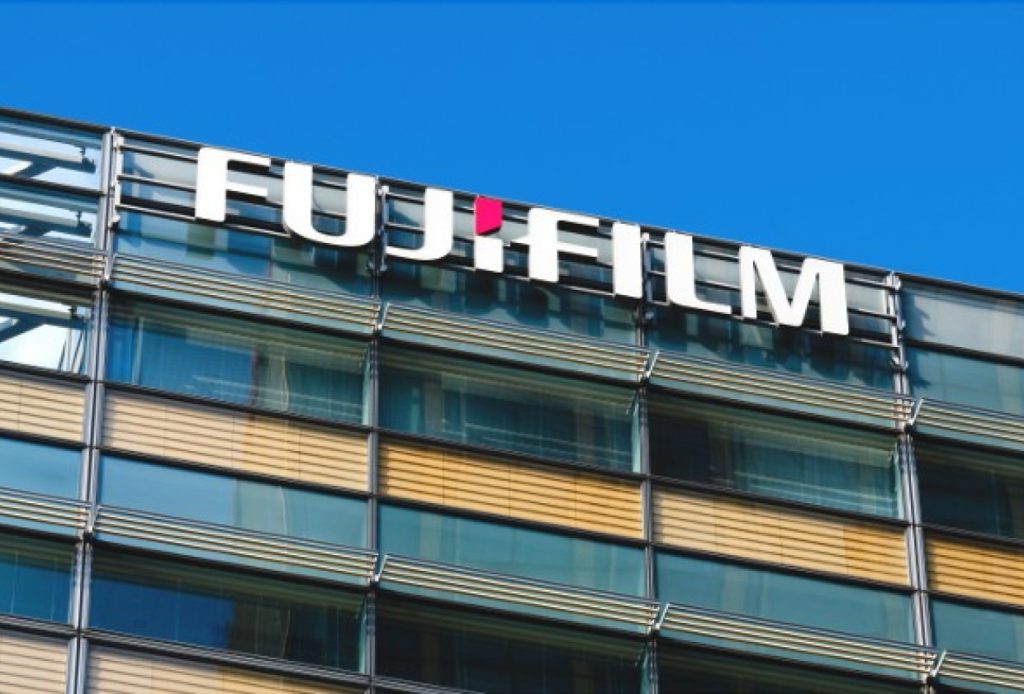 Powered by clinically robust AI
Broad set datasets, extensive training and robust validation.
782,000+
unique CXR studies
Chest X-rays were sourced from broad datasets from three continents – including a variety of CXR machine equipment and manufacturers, departmental and portable imaging, patient demographics, and inpatient and outpatient groups.
145+
radiologists
Annalise Enterprise CXR has been trained and validated on datasets each hand-annotated by at least three fully qualified radiologists out of a group of over 145 radiologists.
280,000,000+
CXR labels
To ensure a consistent and high standard of annotating across all data-sets, radiologists were trained in standardised annotating procedures.
Annalise CXR Edge is intended to assist radiologists with the interpretation of radiological imaging studies. Annalise CXR Edge is not available for purchase by the general public. Annalise Edge is available for clinical use in Australia, New Zealand, EU, India, UAE, Vietnam and Hong Kong.
For detailed device information, including indications for use, contraindications and warnings please consult the user guide prior to use. Annalise CXR Edge is CE marked under Directive 93/42/EEC as a class l medical device.
Not all features are available in all regions. Annalise CXR Edge is not for sale in the U.S.
Please reach out to Annalise.ai directly for further information.
Annalise.ai, ANNALISE ENTERPRISE and the Annalise logo are trademarks of Annalise-AI Pty Ltd, registered in Australia and other countries and regions.
Discover Annalise Products
Contact us to request a brochure, private demonstration or with any questions you may have.